INTEGRATED CHANNELS REACHING LEADING PROFESSIONALS GLOBALLY
Security & cyber Security
|
Critical Technology
|
Smart Technology
As a dedicated media provider to the security and technology sector, we are a primary source of information and reference for industry professionals, as well as end-users. We engage, educate and listen to our audience across multiple channels to provide the best market reach.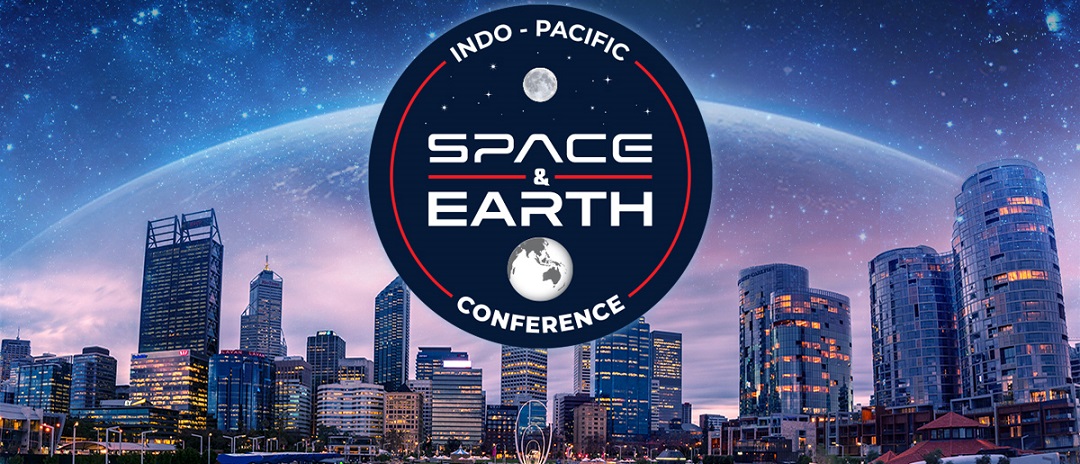 Bringing together leaders from across the Indo-Pacific and beyond for opportunities in space and cross-sector technologies and innovation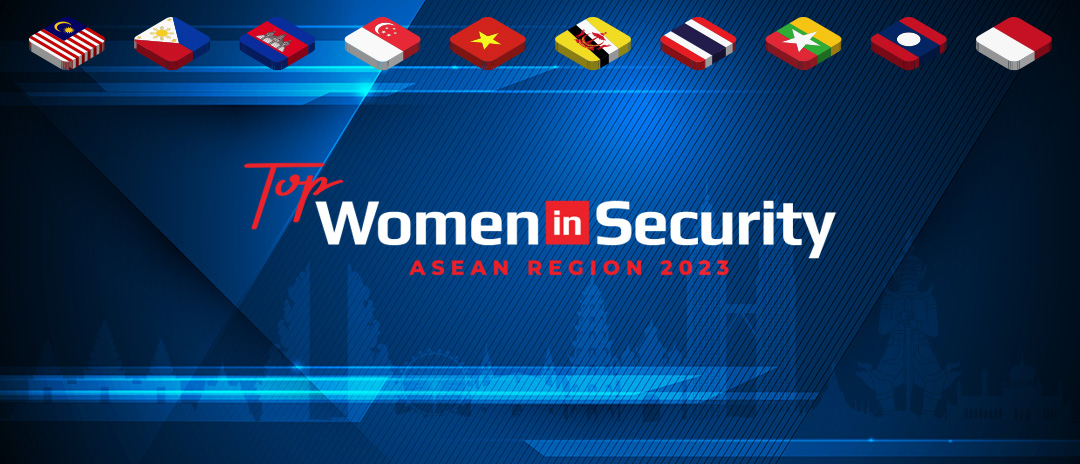 The Top Women in Security ASEAN Region Awards follow similar initiatives in India, as well as Africa, Europe and Canada and form part of a global campaign by the Women in Security & Resilience Alliance (WISECRA). This initiative is open to all ASEAN countries following a very successful 2021 awards and the Top Women in Security Awards held during 2020 in Singapore, Malaysia and Philippines.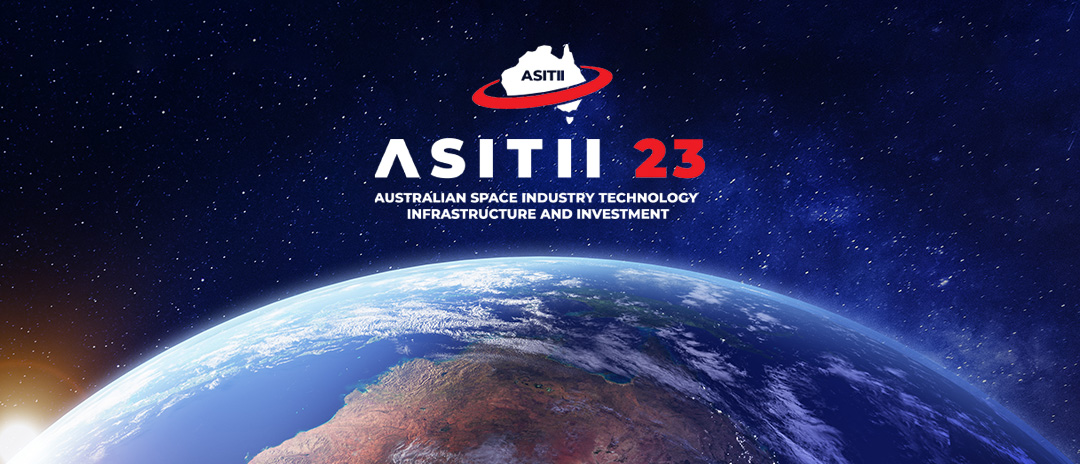 The ASITII Festival of Space is an annual event that takes place throughout November. During the festival you'll get to hear from incredible speakers on the latest topics and trends in the Space sector. We will also be running an International Space Bridge Series and publishing further editions of the Australia InSpace Magazine so stay tuned.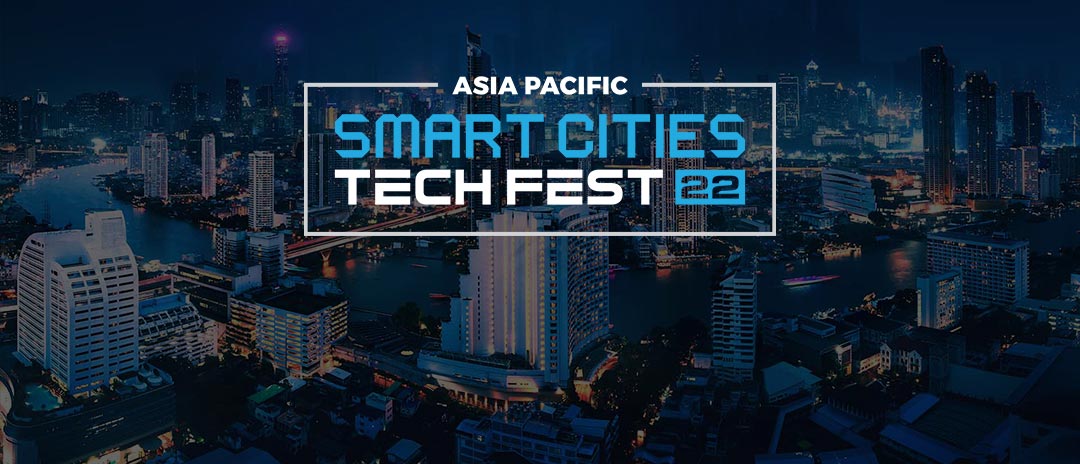 Join us for a selection of curated online educational seminars covering the latest topics and trends from the smart city world. Build your network, gain knowledge, and meet like-minded people, business and policy experts, academic researchers, and decision makers from the smart city community.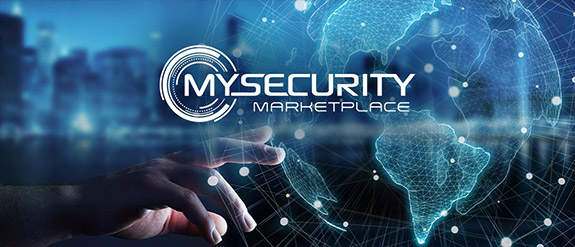 MySecurity Marketplace is a dedicated marketplace connecting industry and enterprise professionals to the latest events, education, technology and media platforms across a global security domain.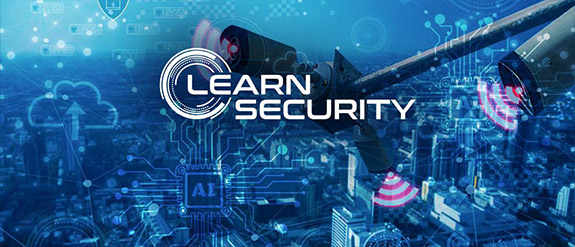 Learn from specialised security professionals today. Our curated series of cybersecurity and technology courses can help you take your career to the next level.
Want to advertise with us?
Select or combine a range of package options for a bespoke campaign with MySecurity Marketplace. Outline below your business and campaign promotion needs and our team will provide a custom package to suit your requirements. Fields marked with an * are required.