Our integrated cross-media solutions help you engage with your audience, wherever they are.
As a dedicated media provider to the security and technology sector, we are a primary source of information and reference for industry professionals, as well as end-users. We engage, educate and listen to our audience across multiple channels to provide the best market reach.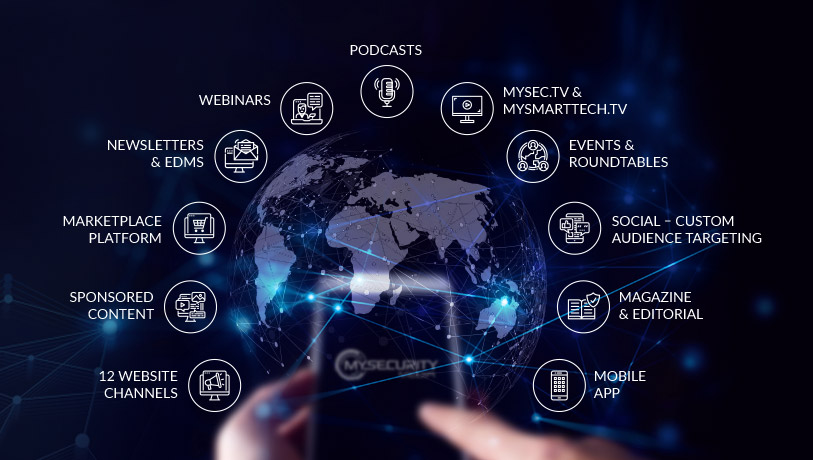 Want to advertise with us?
Select or combine a range of package options for a bespoke campaign with MySecurity Marketplace. Outline below your business and campaign promotion needs and our team will provide a custom package to suit your requirements. Fields marked with an * are required.
Register for access to The global
security & technology marketplace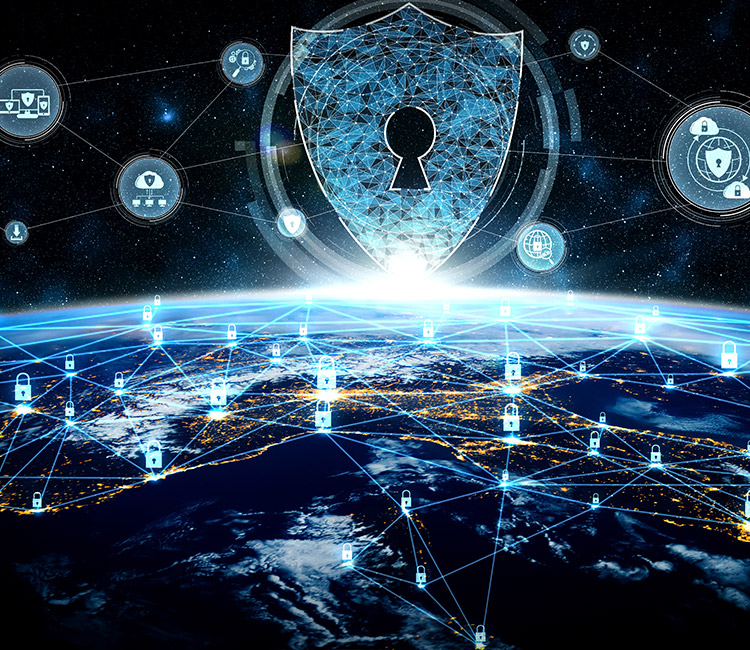 Security & Cyber Security
The security domain is broad and multi-faceted. With the world in a state of flux, the security profession and security technology is at the forefront in the protection of human and civil wellbeing. Our channels have an editorial focus on cybersecurity, physical security, electronic security and the advancements in surveillance, detection and protection systems.
Advancements in technology continues unabated and is changing the balance of the world. The emergence of two tiers of technology and communication platforms creates the need for critical systems to have appropriate supply chain integrity, reliability and safety. The operation of critical infrastructure, national communications and financial systems is based on technologies that underpin modern society. Our channels maintain coverage of space, defence, robotics, drones, IT & OT infrastructure and sensor networks.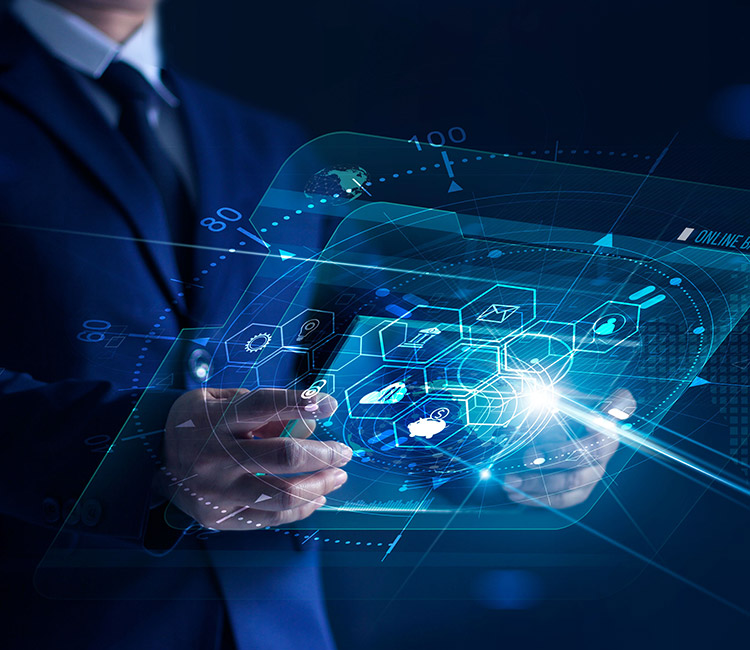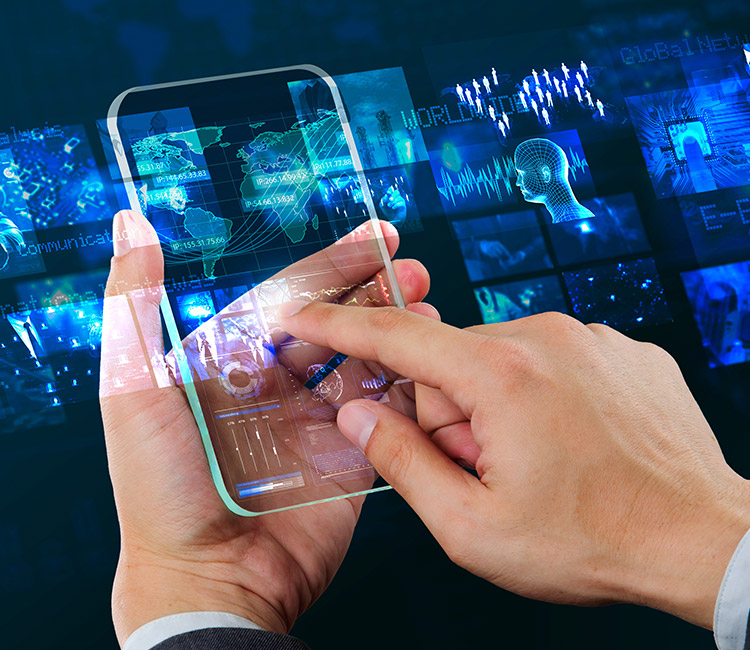 Our homes, cities and nations are increasingly being networked, connected and data driven, as well as data reliant. With this data and power of processing and analytics, with machine learning and artificial intelligence, the devices, systems and networks are gaining intelligence and becoming smart, predictive and prescriptive. Our channels monitor and report on these advancements and how this smart technology touches our every day lives.