Our integrated cross-media solutions help you engage with your audience, wherever they are.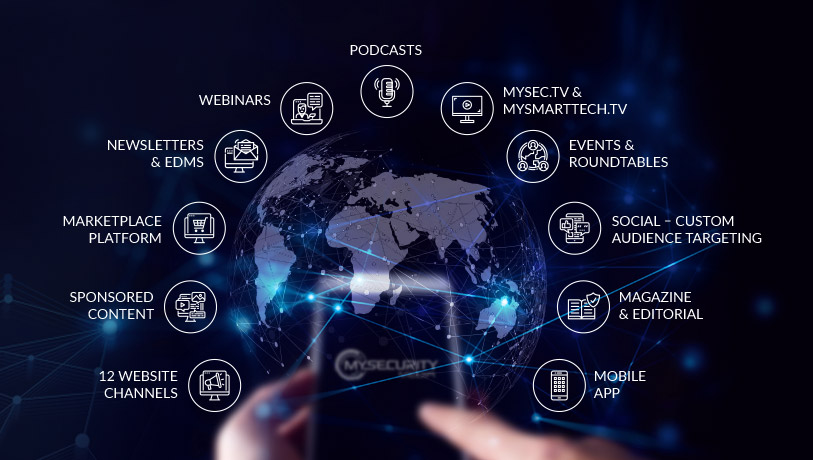 INTEGRATED CHANNELS REACHING LEADING PROFESSIONALS GLOBALLY
Security & cyber Security
|
Critical Technology
|
Smart Technology
As a dedicated media provider to the security and technology sector, we are a primary source of information and reference for industry professionals, as well as end-users. We engage, educate and listen to our audience across multiple channels to provide the best market reach.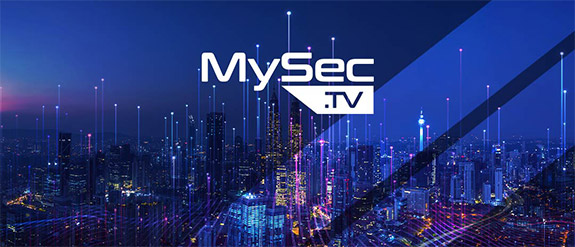 The MySec.TV Channel delivers news, interviews, events and topical videos to 2,800+ subscribers on subjects across the security and technology domains and for all MySecurity Media channels.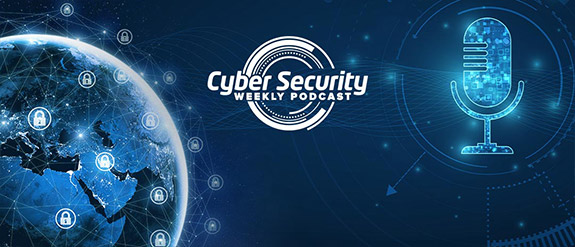 Commenced in 2017, the Cyber Security Weekly Podcast has surpassed 260 interviews and provides regular updates, news, trends and events. Market reach is to 150+ countries, with top countries being USA, UK, Canada, Australia, Singapore, Germany, India, Netherlands and France. Each episode achieves 2,500+ downloads subject to topic interest.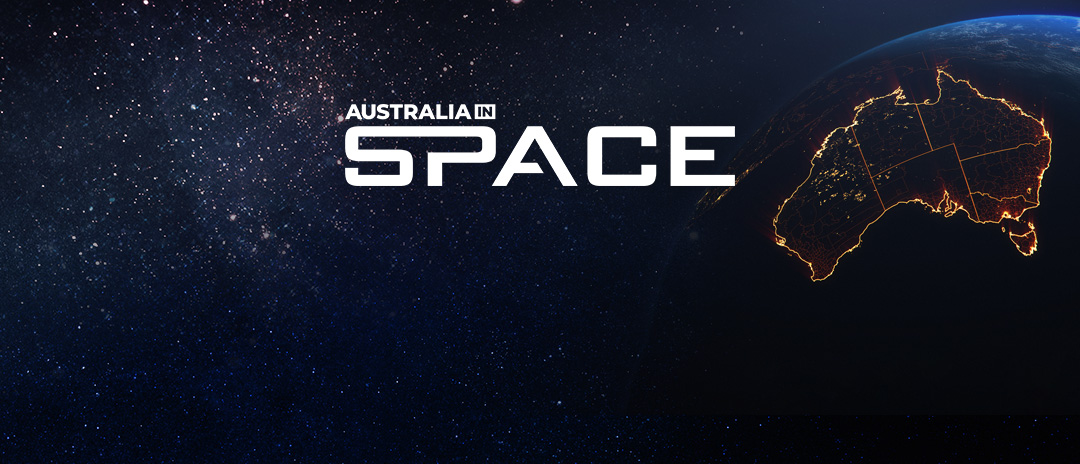 Australia in Space is our hub for everything related to Space. Our channels include Australia in Space Magazine, Australia in Space TV and Australia in Space Podcast. We also run an array of Space events, webinars, interviews and other content.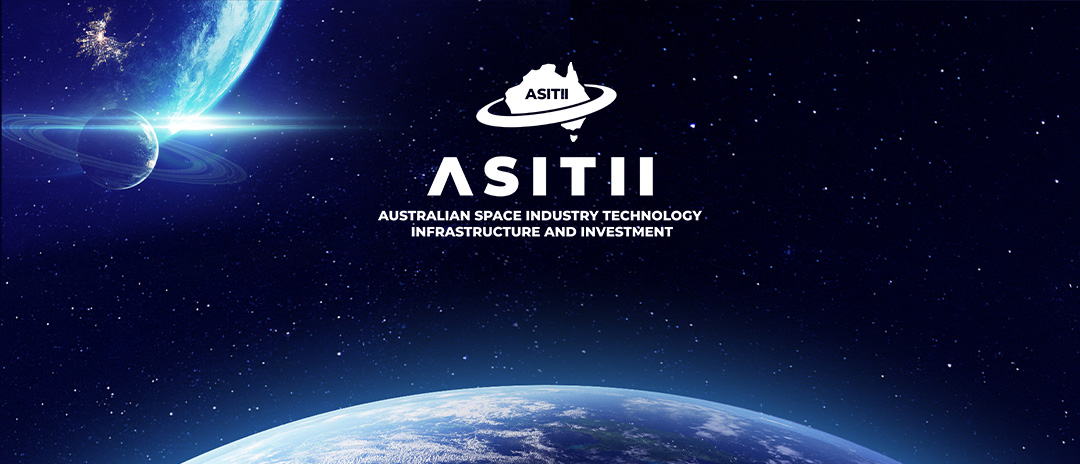 Throughout the year we run an array of Space related events from our ASITII Festival of Space in November, to our International Space Series, Space Sundowners, webinars and everything in between.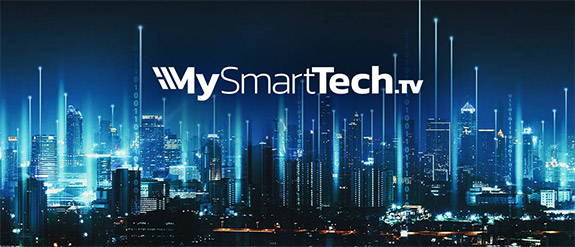 Each week we'll be chatting to experts on how to have fun with your fitness trackers, get the most from your light switches, and find the best tricks in transport, all whilst bringing you the latest and greatest updates in the smart tech world.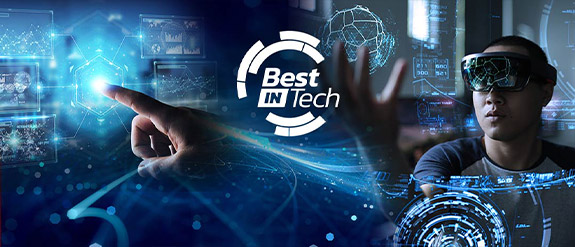 Best in Tech is a series focused on highlighting innovation technology and solutions, either as a new market entry, start-up and fast moving scale-up.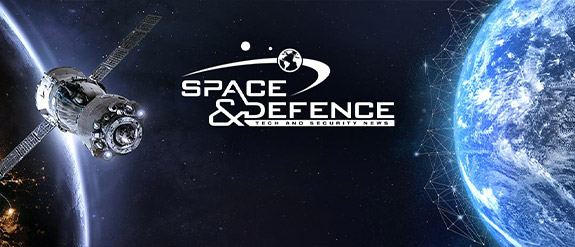 A dedicated channel for all things in Space, including Defence and Military Technology and related Aeronautics, Information Systems, Communication Systems and Space Exploration.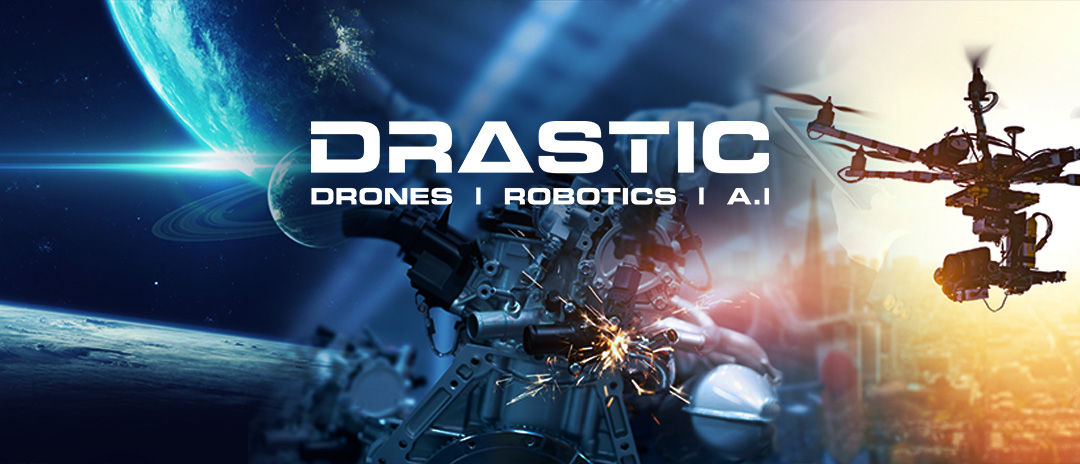 A dedicated channel for all things Drones, Robotics, Automation, Sensors, Technology, Innovation and Communications.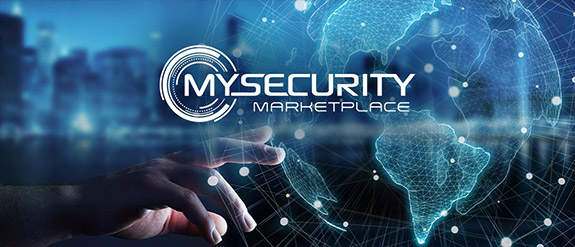 MySecurity Marketplace is a dedicated marketplace connecting industry and enterprise professionals to the latest events, education, technology and media platforms across a global security domain.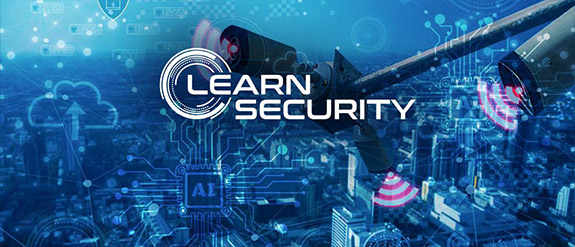 Learn from specialised security professionals today. Our curated series of cybersecurity and technology courses can help you take your career to the next level.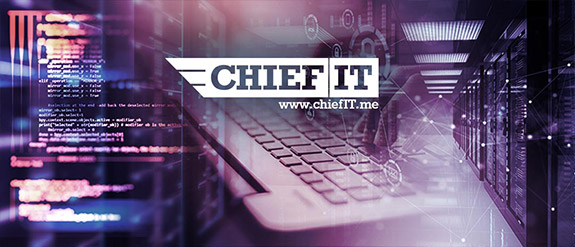 We cover the Channel Partner ecosystem with a natural focus on Cloud Computing, Big Data, Internet of Things and fast emerging technologies.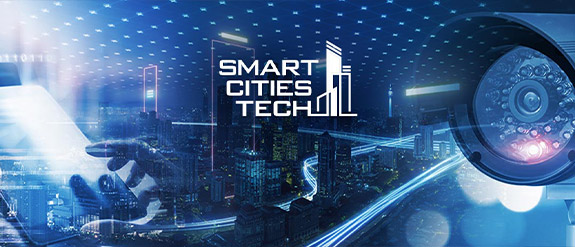 A dedicated channel for advanced technologies applied for the concept of the Smart Home, Smart City or Smart Nation.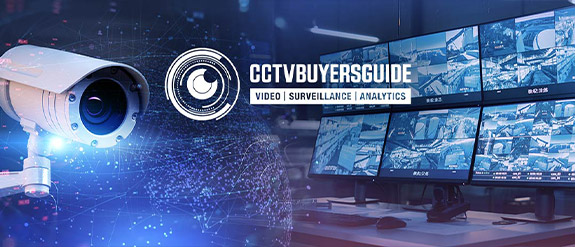 Your one-stop shop for all things CCTV, surveillance and detection technologies with applications for the home, buildings and cities.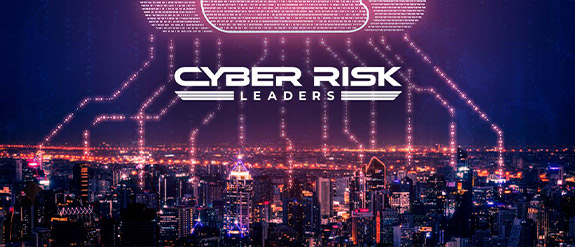 A dedicated channel for Boards, C-Suite Executives and Cyber Risk Leaders to highlight cyber threats as a key business issue.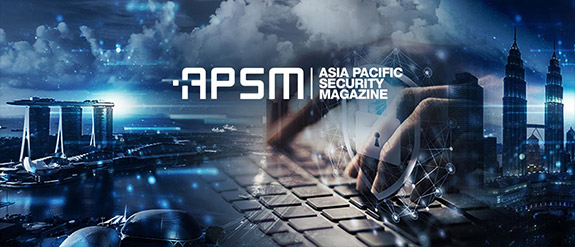 The Asia Pacific Security Magazine maintains a strong focus on regional events and trends. Published since 2010, the APSM has developed a global reputation for quality content and is distributed across all digital channels.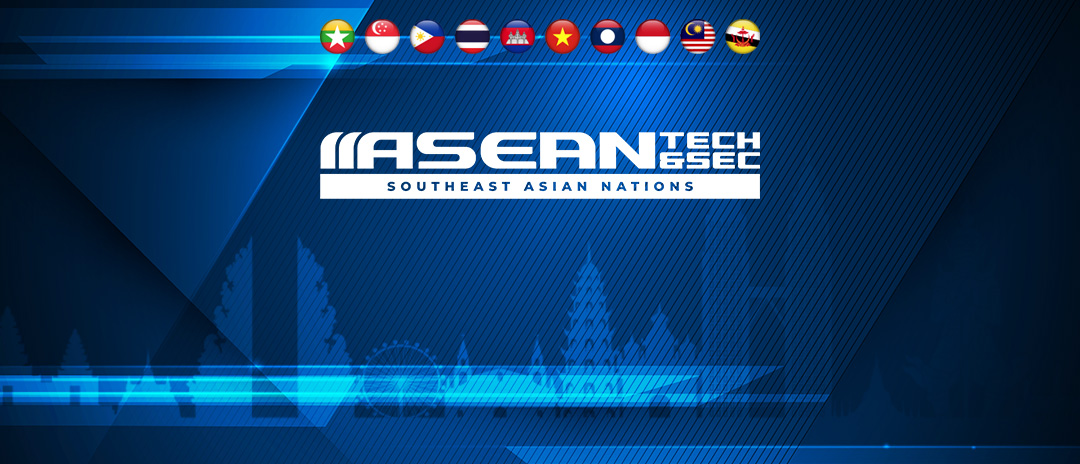 Technology and Security channel focused on Southeast Asia and the 10 ASEAN member nations.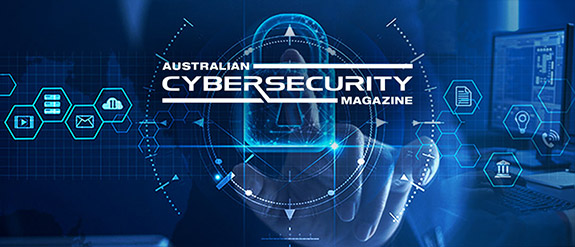 The Australian Cyber Security Magazine covers the broad domain of cybersecurity with news, updates and contributed articles from leading security professionals from across the world. The Editorial importantly sets the scene for a challenging threat landscape, with continued reports of serious data breaches.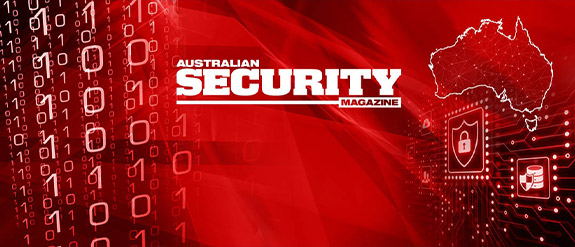 The Australian Security Magazine is the country's leading government and corporate security magazine. It is a highly respected and sought after publication, incorporating investigative journalism, provoking editorial and up-to-date news, trends and events for all security professionals.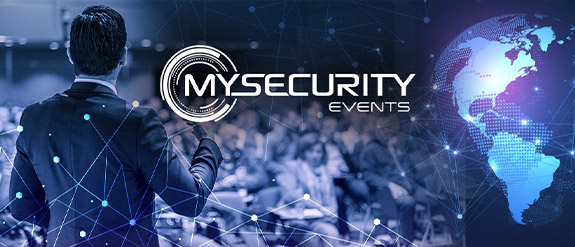 MySecurity Media is an active media partner with industry events around the world and can work with partners to deliver conferences, seminars and meetups in Australia and Southest Asia.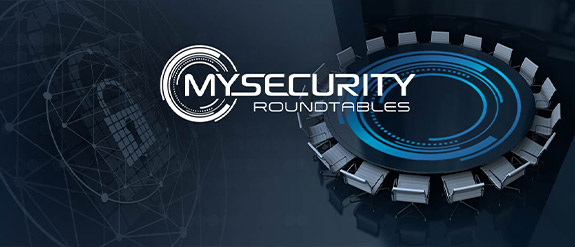 MySecurity Media has an active engagement with senior decision makers and industry leaders and has held exclusive roundtable events across Australia, Southeast Asia, as well as in virtual environments.
Want to advertise with us?
Select or combine a range of package options for a bespoke campaign with MySecurity Marketplace. Outline below your business and campaign promotion needs and our team will provide a custom package to suit your requirements. Fields marked with an * are required.